Vision issues may increase the risk of Dementia
A recent study indicated that dementia may be more likely to develop in older persons with vision issues, according to JAMA Ophthalmology.
Researchers at the University of Michigan, Ann Arbor, examined data from the 2021 National Health and Aging Trends Study, which revealed a connection between all types of vision issues, including those with distance, near, and contrast sensitivity, and a higher prevalence of dementia, including Alzheimer's disease.
According to the American Optometric Association, distance acuity (visual acuity) is a measurement of how clear or crisp one's eyesight is at a distance of 20 feet.
The standard method of determining this is to have the subject read letters from a Snellen chart.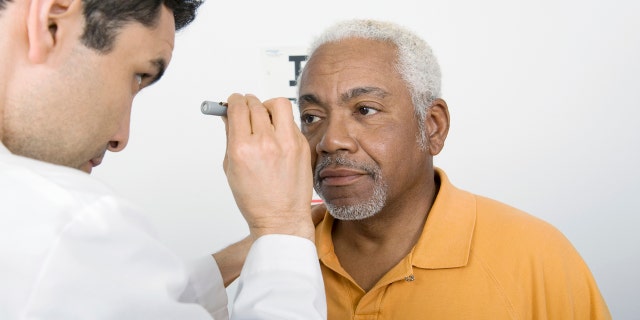 It is possible to gauge one's close-up vision by looking at their near acuity.
The capacity to tell apart between two colors that are similar or to tell one object from its background is known as contrast sensitivity.
A recent study in JAMA Ophthalmology suggests that older persons with vision issues may be more prone to dementia.
According to the study's findings, a person has a higher risk of dementia the more different forms of vision issues they have.
2,967 participants aged 71 and over provided data from across the country for the study.
"We hypothesized that visual impairment would be associated with dementia because prior studies found an association," main study author Olivia Killeen, M.D., clinical lecturer for ophthalmology and visual sciences at the University of Michigan, said in a statement to Gossip World News.
Losing visual stimulation will cause withdrawal and lower levels of mental activity.
According to her, there is a direct correlation between older persons' eyes and brain health.
She continued, "This study is special because it used the most recent, objectively measured visual acuity (i.e., participants all had their vision tested)."
As a result, we were able to examine the relationships between visual acuity and dementia.
Experts claim that vision issues are largely preventable.
The good news is that most vision issues are manageable, according to Killeen, even though eye health and brain health in older individuals are tightly related.
For instance, Killeen said that cataracts are one of the key factors in older people's visual impairment and that cataract surgery can restore some of the vision lost as a result of cataracts.
"Treating vision problems may be one key to reducing the risk of dementia because visual impairment is associated with dementia,"
She noted that the study did have some restrictions.
The researchers were unable to investigate the relationship between particular eye disorders, like cataracts, glaucoma, macular degeneration, and dementia because they lacked information on the causes of visual impairment.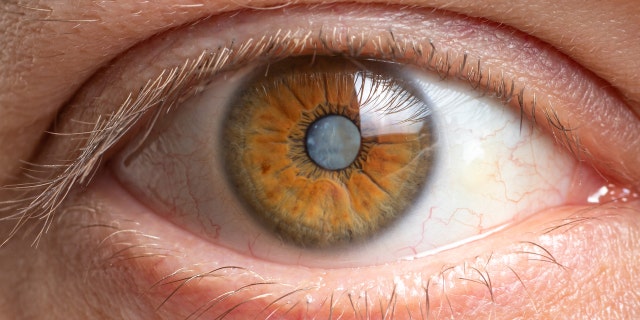 To assess how addressing eye issues affects dementia, Killeen suggested that "randomized controlled trials" are required.
According to Dr. Gary Small, chair of psychiatry and chief physician for behavioral health at Hackensack University Medical Center in New Jersey, the findings support earlier studies linking sensory impairment to a higher risk for dementia.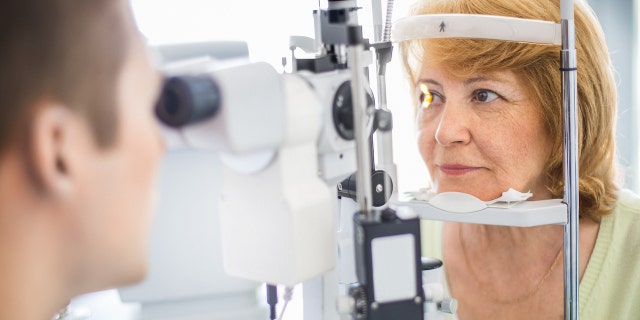 The University of Michigan study excluded Small.
"Mental stimulation keeps neural circuits active and strong, which protects the brain from age-related declines," he said to Gossip World News.
Losing visual stimulation will cause withdrawal and lower levels of mental activity.
Because of the latest study's huge sample size and use of "objective measures of visual impairment," Small said the findings are very striking.
To improve quality of life and guard against dementia, he advised everyone, but especially older persons, to frequently check their visual acuity and make any necessary corrections.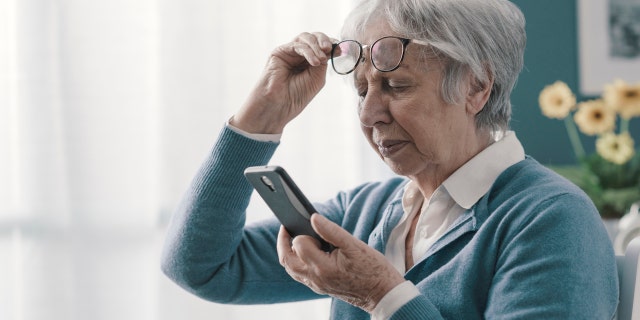 Further Small, The proverb "Use it or lose it" is true for both physical and mental health, according to the conclusion.
Killeen concurred that prevention and protection are crucial to enhancing outcomes on both the visual and cognitive levels.
For the early detection and treatment of vision disorders, she advised routine eye exams.
The American Academy of Ophthalmology advises routine eye exams every one to two years for those 65 and older.
To improve quality of life and prevent dementia, it's crucial for everyone, but especially for older persons, to frequently evaluate their visual acuity and make necessary corrections.
In March, a Cedars-Sinai study discovered that eye exams can identify early indications of Alzheimer's disease.
Researchers discovered that patients with mild cognitive impairment or Alzheimer's disease had higher levels of amyloid beta 42, a protein that builds up in the "plaques" that are characteristic of the disease, as well as microglia, cells that are also linked to the disease's progression, in their retinas.
---
---